INVESTOR PROTECTION CLUB
to advocate for their rights and interests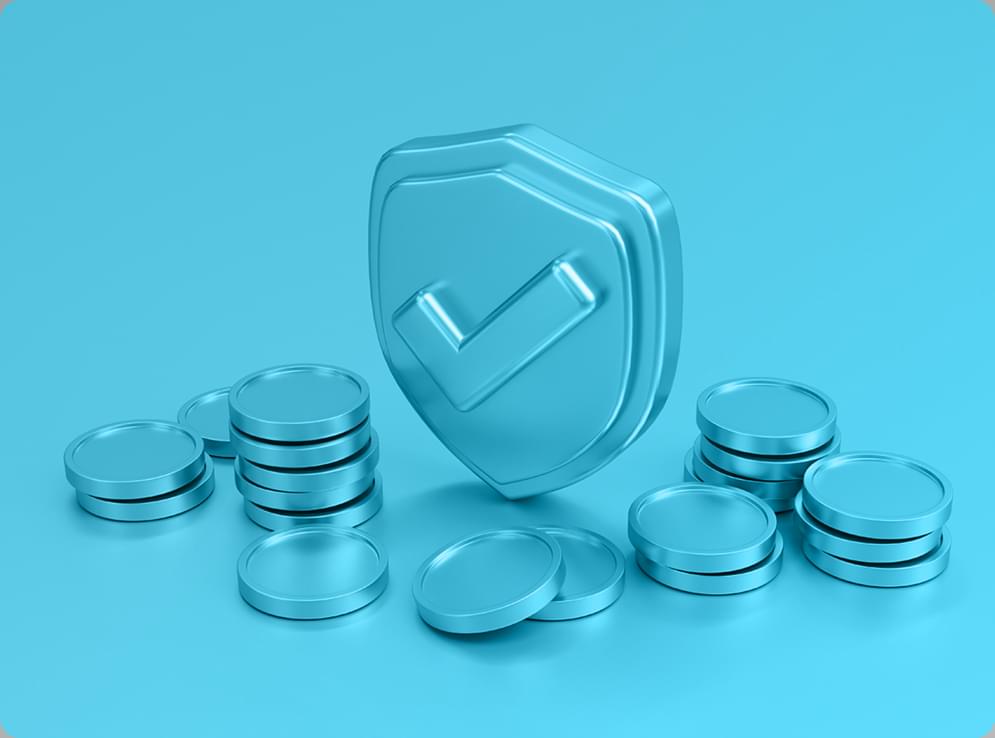 Advice
from market participants
Support for affected investors
About the Club
In March 2022, European central securities depositories Euroclear and Clearstream suspended services for NSD's accounts, depriving Russian and international investors of the ability to dispose of their holdings with Moscow Exchange.
To protect investors' legal rights, Moscow Exchange and NSD, together with professional associations NAUFOR, NFA, Association Russia, as well as major banks, brokers and management companies, established the Investor Protection Club.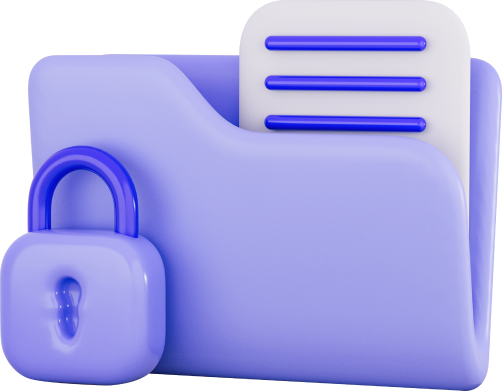 Goals and tasks
01
Establishing a channel
of communication
with affected investors
02
Elaboration of a legal
protection mechanism for investors
03
Development of a strategy
to uphold the rights
and interests of all affected investors
04
Advise
market participants
on the restrictions imposed
Our members
107 companies
leaders in the finance and investment categories
Join
Candidate's questionnaire
to the "Investor Protection Club"
Download and complete the questionnaire and send it to moex_club@moex.com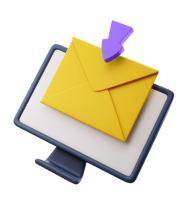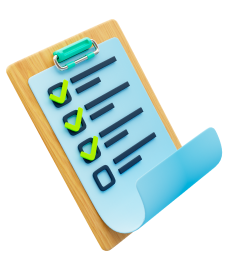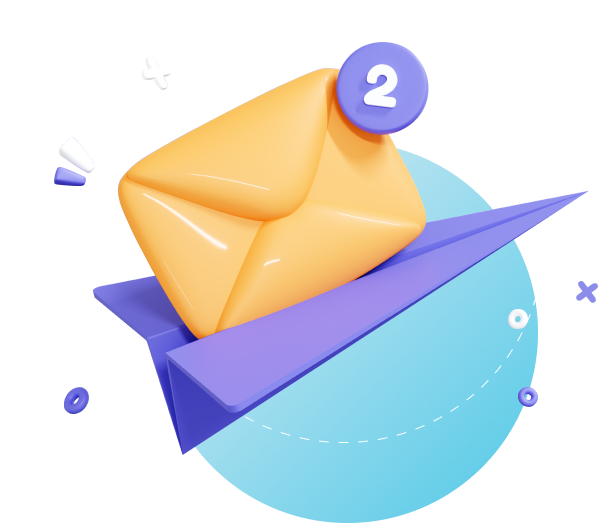 Contact us
Banks, brokers and asset management companies, as well as their clients affected by the blocking of assets at NSD, can contact the Club's representative at
Moex_club@moex.com